Appointment Checklist
The primary caretaker such as mother or father should accompany the child
Write down your complaints or concerns for smooth conversation
Bring birth and vaccination records
Bring all previous investigations, such as blood tests, EEG, hearing tests, etc
While bringing CT Scan or MRI, remember to bring the films ( the big X ray like pictures) and not only the written report
Bring all previous doctor consultation papers
Bring the seizure diary if you have maintained it
Try to ensure that the child is not empty stomach and gone to the toilet before the appointment
My goal is to benefit the lives of children with neurological and developmental problems by providing them my clinical skills. Early and correct diagnosis, along with timely intervention can effect positive changes in the quality of life of children with neuro disorders. I want to increase awareness regarding the management of pediatric neuro disorders among my colleagues, parents, and community.
Dr Meenal Garg is a highly qualified specialist in the field of Paediatric Neurology & Epilepsy, currently working as Consultant Paediatric Neurologist at Surya Hospital, Jaipur India. She is one of the Best Paediatric Neurologists in Jaipur, India for offering comprehensive care to children with neurological disorders.
Dr Meenal Garg has completed her MBBS and MD from Dayanand Medical College and Hospital, Ludhiana. She then did her 2-year fellowship in Paediatric Neurology and Epilepsy from the prestigious B J Wadia Hospital for Children, Mumbai (attached to Seth GS Medical College and KEM Hospital, Mumbai). Dr Meenal is trained in the diagnosis and management of various neurological and developmental problems in children. She is also trained in paediatric electrophysiology studies such as EEG, NCV, EMG, BERA, VEP etc.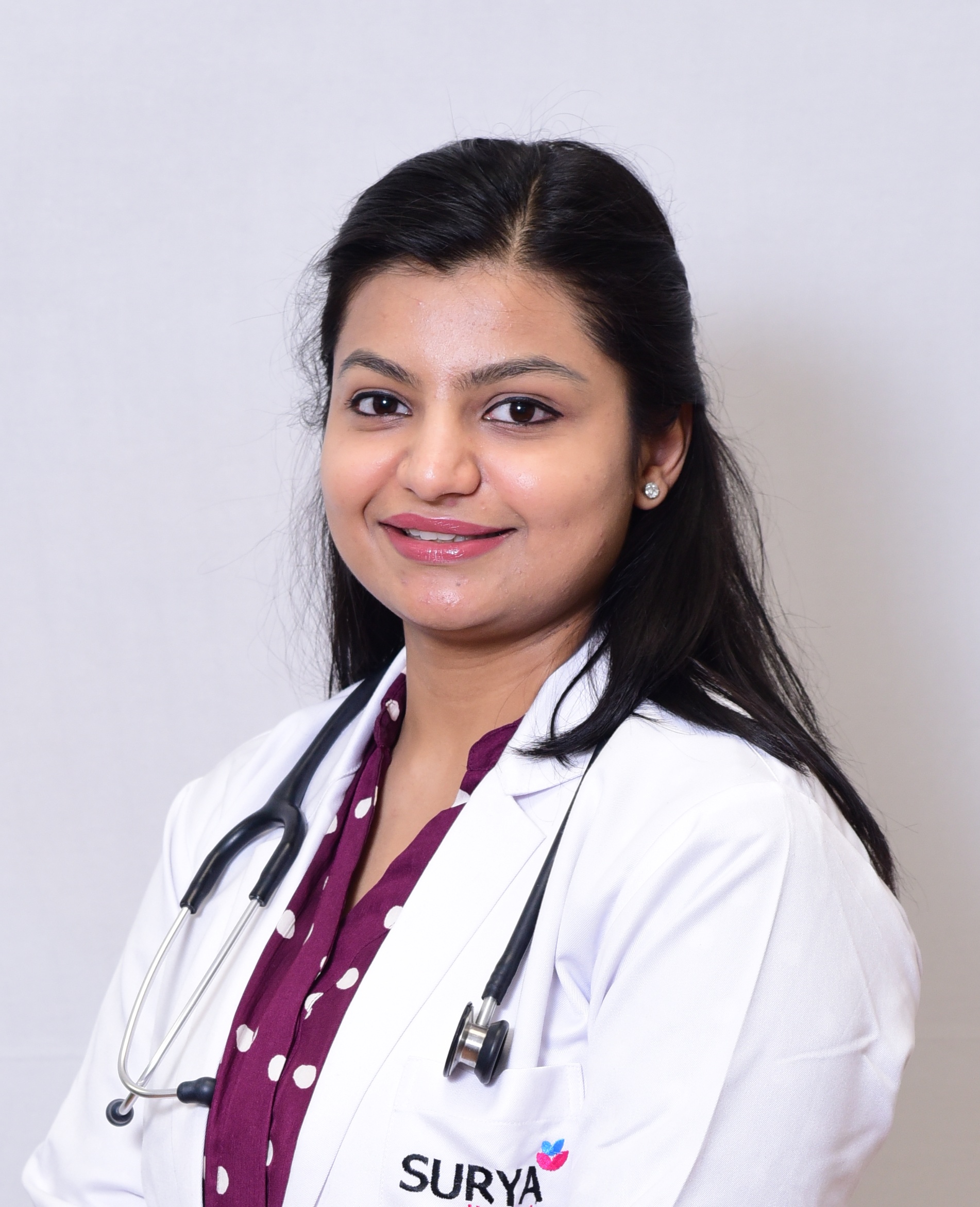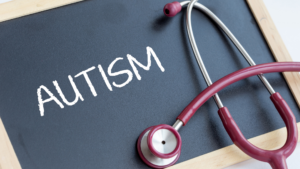 Autism
A serious developmental disorder that impairs the ability to communicate and interact.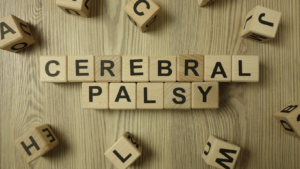 Cerebral Palsy
CP is a group of disorders that affect a person's ability to move and maintain balance.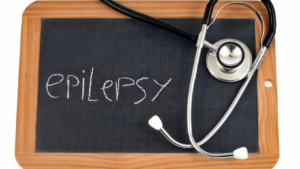 Epilepsy
Epilepsy is a central neuro disorder where brain activity becomes abnormal, causing seizures.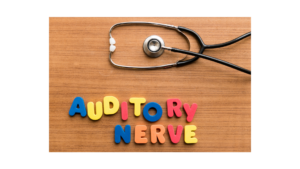 Neuro Disorders
Neurometabolic Disorders, Neuromuscular Disorders, Neurogenetic Disorders, Strokes in Children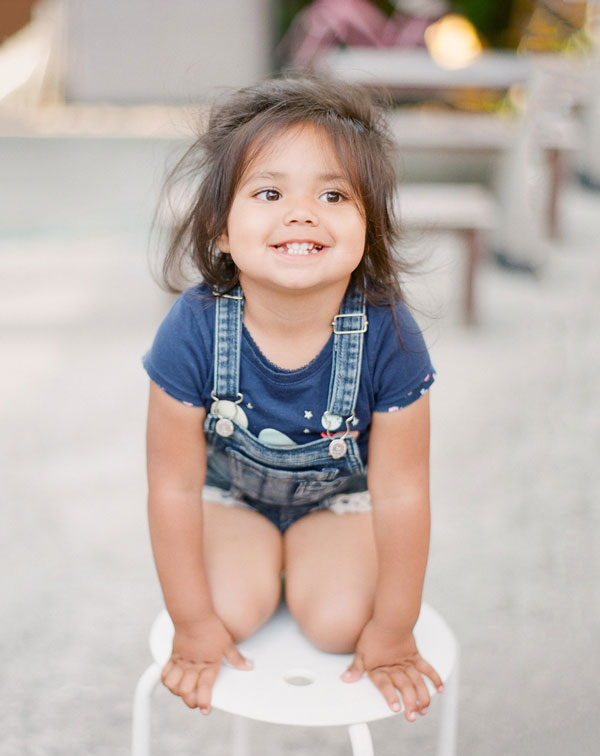 Attention deficit hyperactivity disorder (ADHD)
A chronic condition including attention difficulty, hyperactivity and impulsiveness.
Brain Evoked Response Auditory (BERA)
BERA is a hearing examination performed on children aged 1 to 3 years.Hearing loss in children is difficult to know from the beginning. Hearing loss can cause speech, language, cognitive, social and emotional problems. 
Visual Evoked Potential (VEP)
VEP is a test that measures the integrity of the optical pathway from your eyes to the occipital lobe of your brain.
Electroencephalogram (EEG)
EEG is a test that detects electrical activity in your brain using small, metal discs (electrodes) attached to your scalp.
Electromyography and Nerve Conduction Velocity
Electromyography (EMG) and nerve conduction velocity (NCV) are electrodiagnostic tests that measure the electrical activity of muscles and nerves.
Excellent Paediatric Neurologist, highly skilled and sharp in picking clinical clues. Warm personality. She is reliable and takes good care of her patients.
Best place to treat all, pediatric neurological disorders, Best doctor, neuro pediatrician, for child neurological problems
My relative`s son was suffering from epilepsy. We have consulted many pediatricians but problem persist. Now he is under the treatment of Dr Meenal Garg and his fits are controlled. Dr Meenal Garg is good and knowledgeable neurologist, she explained everything to us. She is very friendly to the children